Jensen Series 800/900

Belt & Gear Driven Side-Entry Mixers
Jensen Mixers. Simple. Logical. Fast.
These characteristics are commonly associated with Jensen Mixers' designs. Jensen Mixers has a reputation for providing the FASTEST mechanical seal repair process in the petrochemical industry. The new 800 & 900 Series mixers uphold the same design concepts that have been respected by technicians for decades, but Jensen made the process even simpler with the introduction of the Draw-Lock. With the turn of an Allen wrench, the Draw-Lock mechanism makes the lock-off procedure safer and more convenient. And now that Jensen Mixers has incorporated a DOUBLE MECHANICAL SEAL into the designs, the Jensen 800 & 900 Series mixers are the most advanced side-entry mixers available today!

Jensen is changing the industry. Again.
Over 70 years ago, Jensen Mixers built the first side-entry mixer, creating an entirely new industry. Other companies have tried to mimic these products, but Jensen's mixers are consistently built the toughest and are the simplest and quickest to repair. The 800 & 900 Series mixers stay true to those values in bigger and better ways, with new added safety standards and improved performance.
Models:
| | | |
| --- | --- | --- |
| Model | 830 / 930 | 875 / 975 |
| HP (MAX) | 30 | 75 |
| Shaft RPM | 430 | 430 |
Standard features for all 800/900 mixer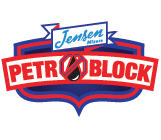 Petro-Block
Stop leaks faster than ever!
Petro-Block gives your team more time to come up with a solution.
A simple pull of the handle activates Petro-Block and stops the flow of tank fluid. The system is reset during the lock-off procedure.
Petro-Block creates new levels of safety and convenience for crews in the field.
Easily convert emergency repairs into minor inconveniences.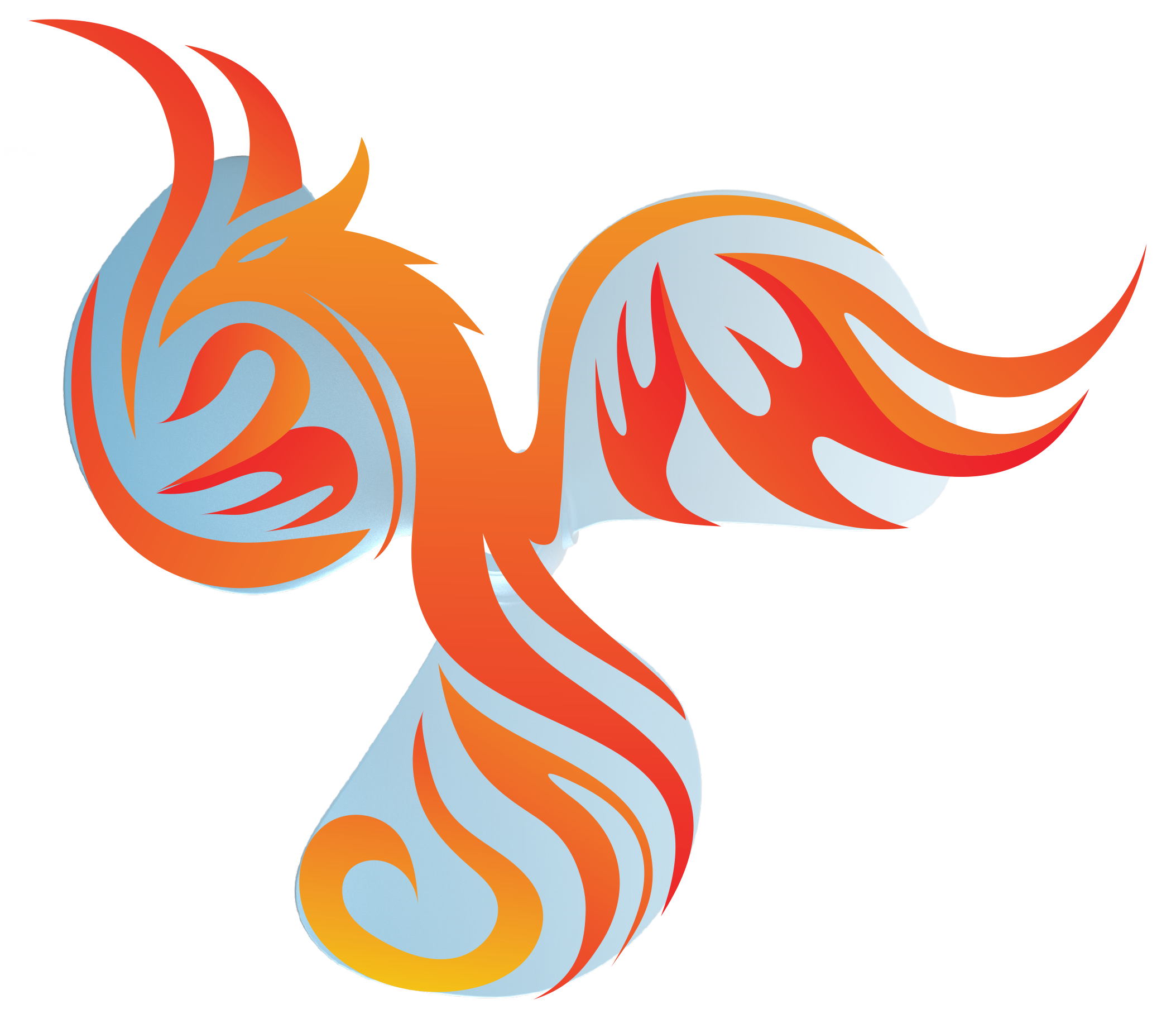 The Phoenix Propeller
Jensen's NEWEST customization.
Each propeller is created to match the customer's performance needs with calculated pitch-to-diameter ratios. This maximizes performance and utilization of power.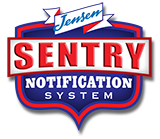 Sentry Notification System
Buys you time before leaks spill on the ground.
Three inspection ports allow technicians and drones to visually monitor levels easily.
The bottom port displays the seal lubrication fluid (added during assembly) and invading tank contents.
The middle port is designed with one inch of NPT, which allows simple exchanges for electronic sensors.
Applications:
Blending (Fixed Angle)
B. S. & W. Management / Cleaning / Blending (Vari-Angle)
Want help selecting the right Jensen Mixer for your application? Click here.
Download the Series 800/900 manual. Please enter your email address for link to download.