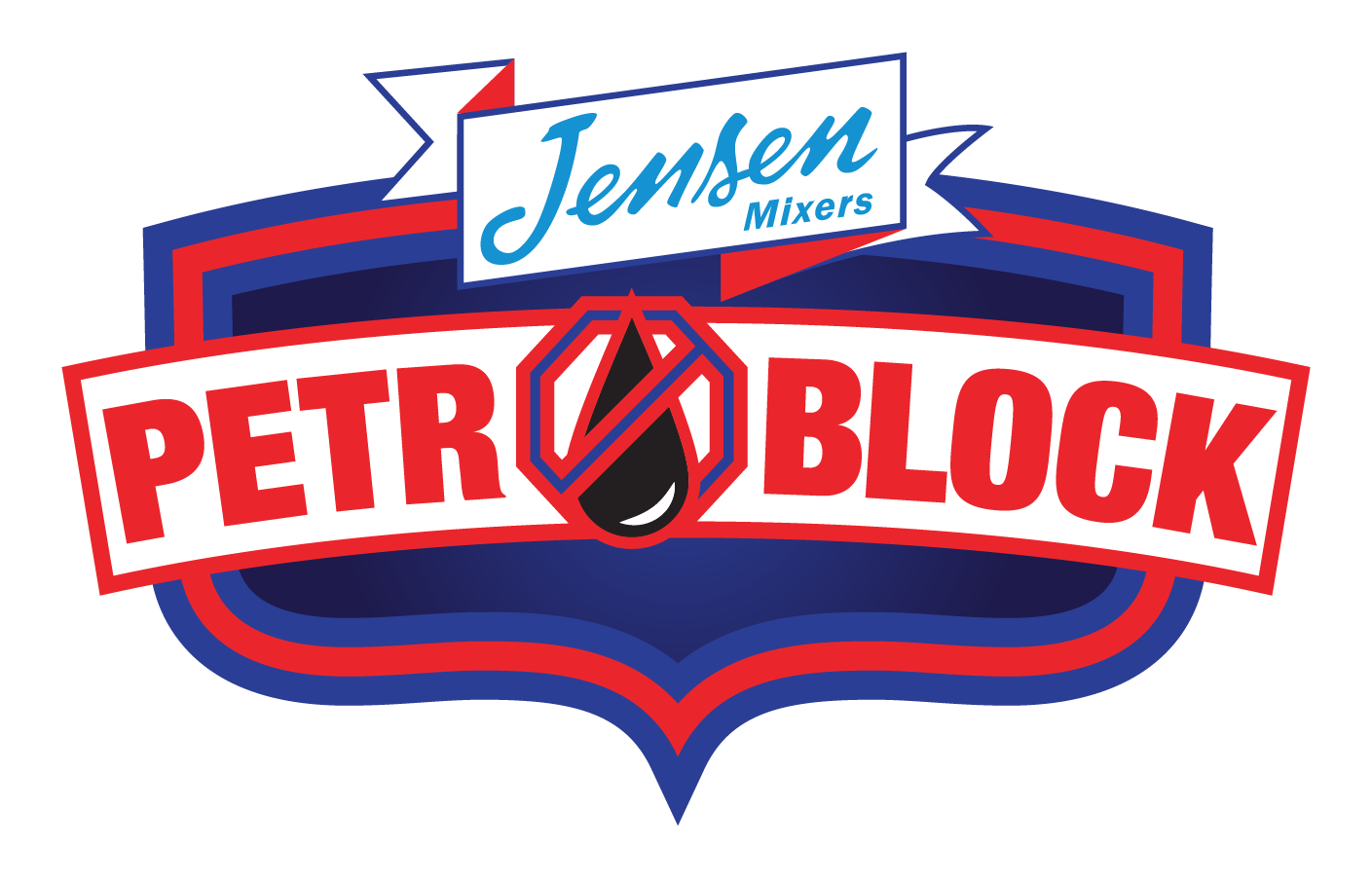 See

a leak?


Pull

the handle.


Plan

the repair.

Standard features for all 800 & 900 Series mixers
Petro-Block gives your team more time to come up with a solution.
A simple pull of the handle activates Petro-Block and stops the flow
of tank fluid. The system is reset during the lock-off procedure.
Petro-Block creates new levels of safety and convenience for crews in the field.
Easily convert emergency repairs into minor inconveniences.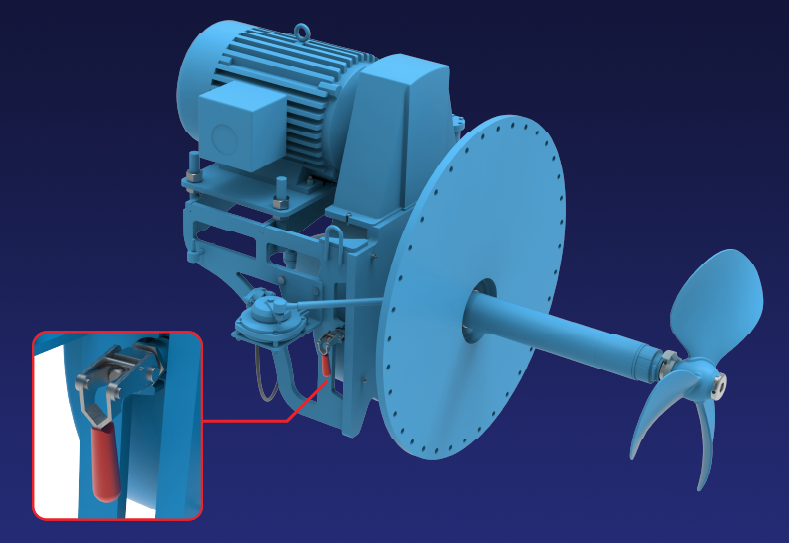 Watch the Petro-Block in action below